BECOME AN IHBA MEMBER FOR 2020!
What do we offer to our members?
• Networking opportunities
• Free access to our events
• Free Bright Idea Awards entry and preparation
• Free passes and discounts to industry events
• Social, cultural and gastronomic events
• Introduction to key people
• Publish your logo on our website
• Publish the IHBA logo on your website
• Publish your news on IHBA website and FB Page
• Access to IHBA email news and IHBA VIP Group
Annual membership fees:

Individual membership € 50
Business membership € 150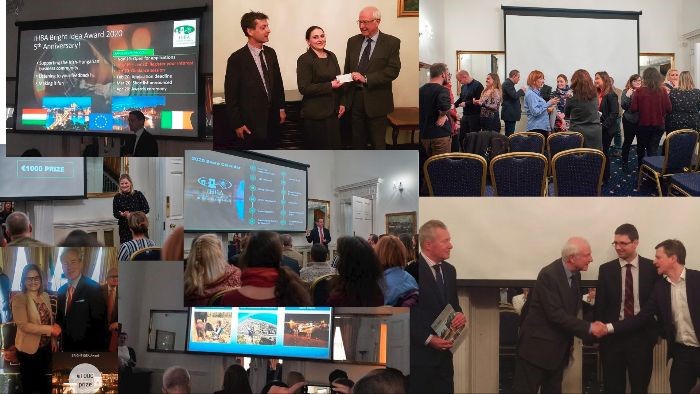 Becoming a Member is easy!
1. Download and fill out the registration document.
2. Print it and sign it.
3. Email the scanned document to ihba@ihba.ie.
4. Transfer membership fee.

Membership fee payable to the below IHBA bank account at Bank of Ireland Blackrock Branch, Dublin via bank transfer. IBAN: IE07 BOFI 9010 2860 8528 03 / BIC: BOFI IE2D